Posted on 2 December 2018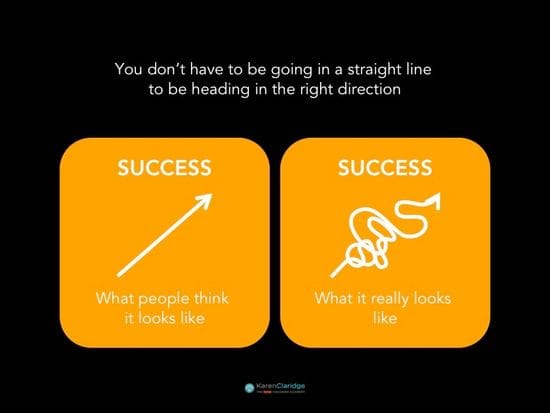 "Every parent wants his or her kid to succeed. But, we want more than just a job. If anything, our generation has seen innovation like never before. All of a sudden, those crazy ideas you never thought would work finally have a place in society, and people are willing to step out of their comfort zones to make their dreams come true. We're willing to sacrifice money and reputation for passion and an innate love for what we do."
(A. Slijepceivic. An excerpt from her article in...